Hotel Comfort Dauro 2
The hotel is located in the heart of Granada's old town, on one of the 'tastiest' streets in the city thanks to its many restaurants and taverns. Its 52 rooms are a result of the renovation of the century-old building they are housed in, which finished midway through the year.
We are located in the heart of Granada, just 600 yards from the Congress and Exhibition Centre, 500 yards from the cathedral and a 15-minute walk from the Alhambra.
During your stay at Hotel Comfort Dauro 2, you can enjoy having Granada all around you, with everything within touching distance so you will not need a car to get there. We are easily accessible by car and have a car park at Hotel Dauro for just 17 euros per day.
Enjoy exquisite meats and a large selection of wines and traditional local dishes in our bar, La Chopera. Don't hesitate any longer and come and visit us, where we will be waiting for you with our friendly service and professionalism.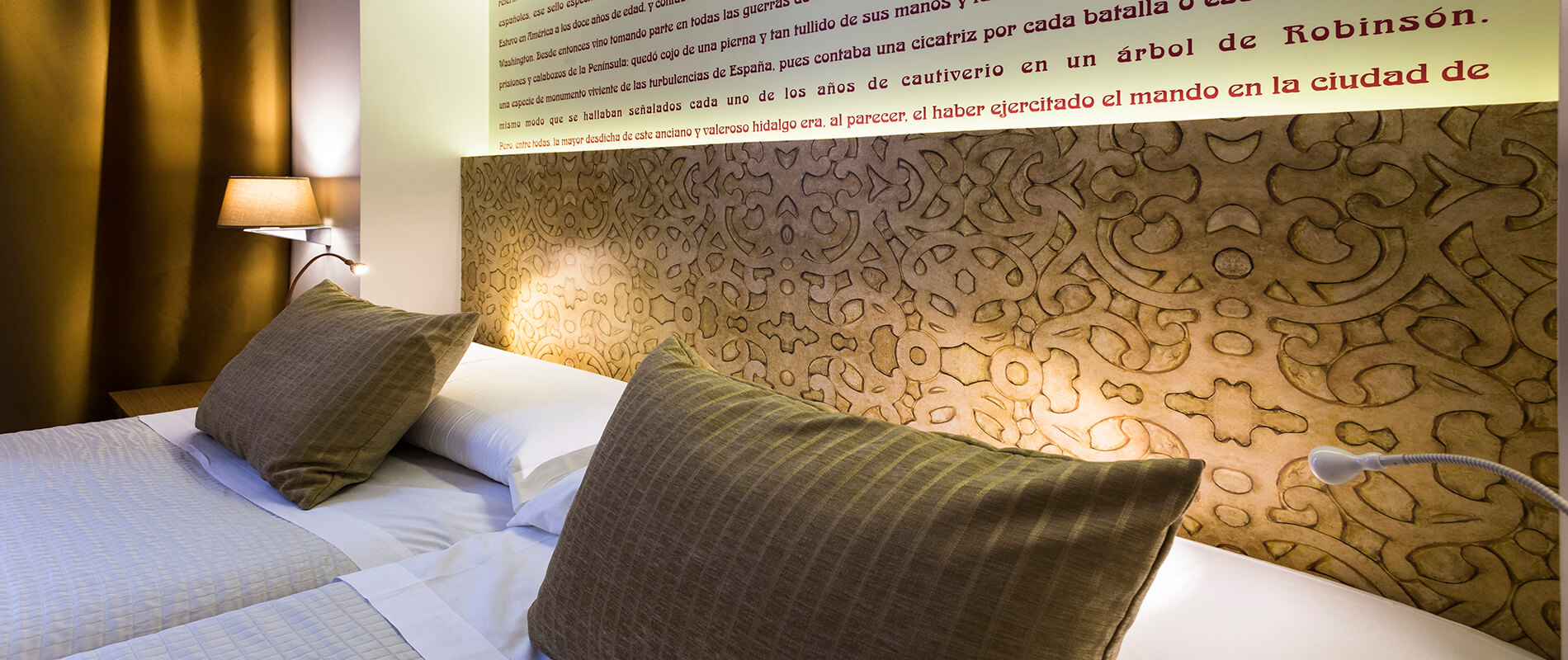 Hotel rooms in the centre of Granada
48 rooms with different styles and equipped with everything you need for a relaxing stay.
Discover them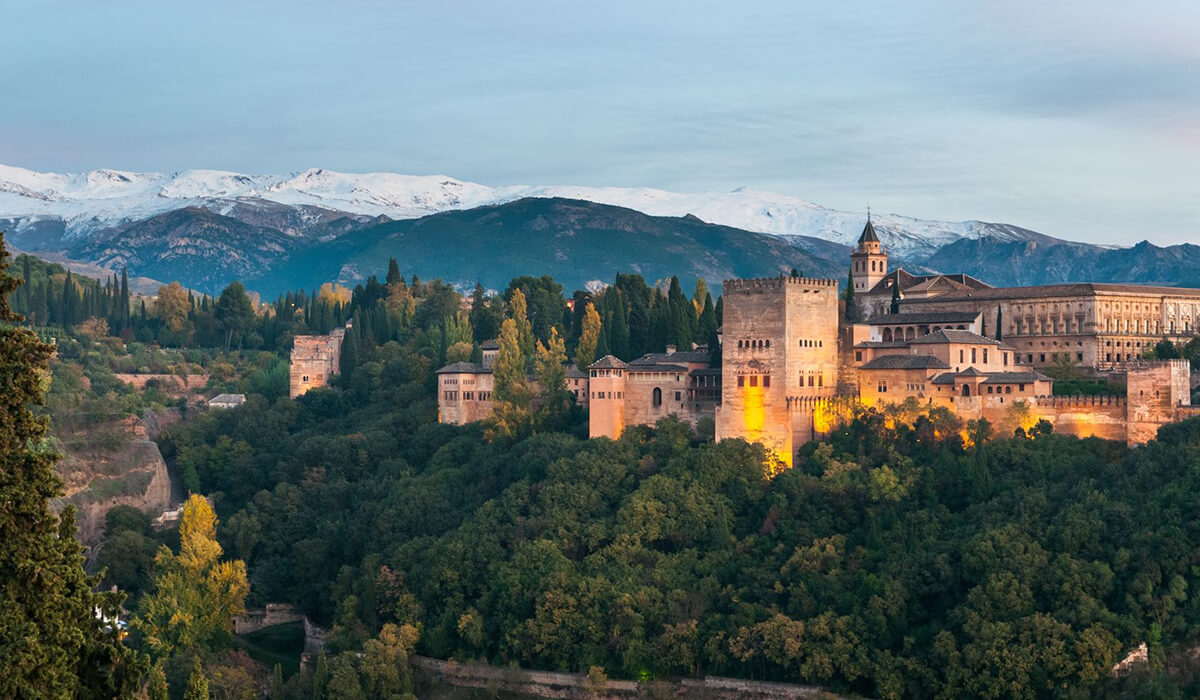 In the city's historical and commercial centre
The best starting point to discover Granada
See location
Book your tickets for the Alhambra with us (subject to availability)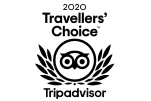 Satisfied clients in all stays